Hey and hello!

To start with, I would like to tell you that I am really happy that the Mini RPG project is so well received. That motivates a lot. The switch to a color variant of the tilesets took the project to a new level and I think it looks much better now.

This is what it looks like now. The clouds were again a last-minute idea, but it was really worth it.


For me, LotsOfStuff is the headline of my idea of making video games and I am fortunate enough to have a group of talented people around me to help me put this idea into practice.

But while these people also have their own projects, I would like to introduce them to you!


Sellex
Twitter @Sellex4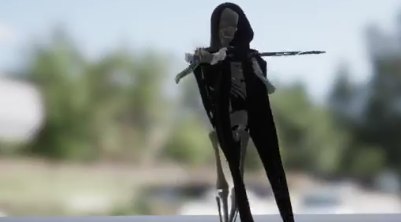 Valeria
Twitter @cryyybaby______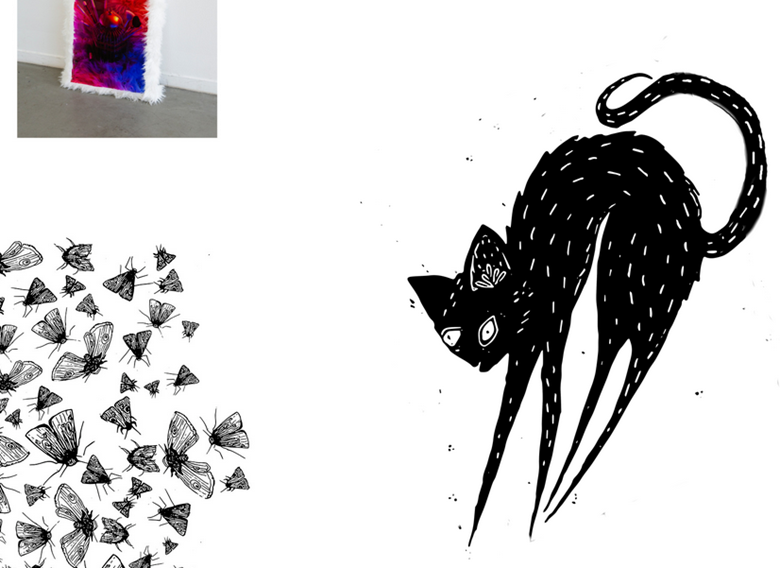 Make sure to check out the work of these talented people !!

That was it for this week. If everything continues to go so well, I will have a little announcement about the Mini RPG project in the next few weeks. Stay tuned!

See you next week and stay healthy

David // LotsOfStuff