Hey and hello!

It's already the beginning of May again, how fast time flies! The work on Crystals Of Irm is going well. In the last week another important base of the game has been finished. I developed a tool to write "stories" in the game, so I made a lot of progress.

This is how it looks like in the game. Of course, everything is still a work in progress and does not correspond to the final version.
Finally a small TODO list, for those who are interested. The things on the list I want to get done until the PreAlpha Demo.
Better Screen Transitions
Battle System Improvements
Woodland Overworld
StoryManager improvements
Music / SFX
Battle System Test
Editor Tool improvements
A first milestone is in sight. Thanks again to all the nice words, thumbs up and whatever else there is, it really motivates me a lot and as I said I can't wait to finally give you a first look into the land of Irm.

Finally a few screenshots from the cave!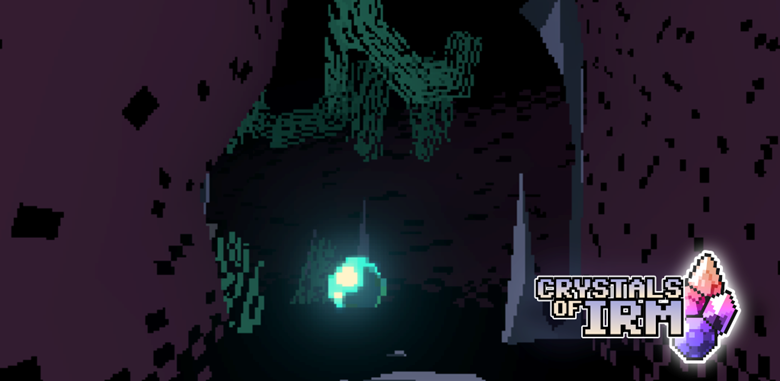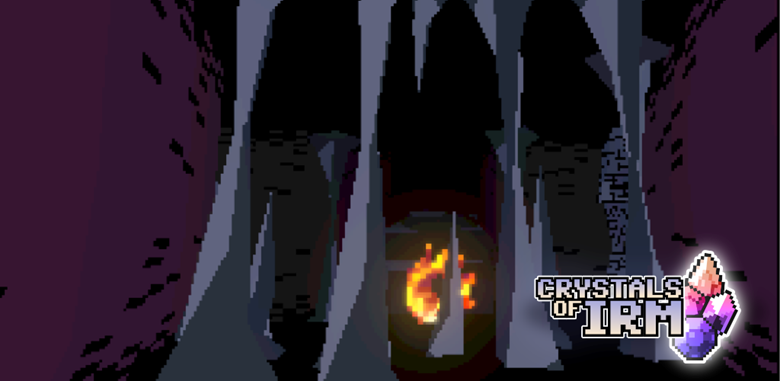 See you next week and stay healthy

David