Hey and Hello!
New week, new update!
Bad news first, I can't manage to upload the test version for the battle system today. There are still some things that don't work the way I wanted and other tasks have priority right now. Next week there will be the "PitchYaGame" event on Twitter and of course I want to participate with Crystals Of Irm. That's where the delay comes from, I apologize for that. I just don't want to give you a half-finished thing to test.
Therefore I'll show you some screenshots and videos of things I made during the last week.
Here is a first look at the ruins you will explore in the demo.

And here are some more scenes from the new village!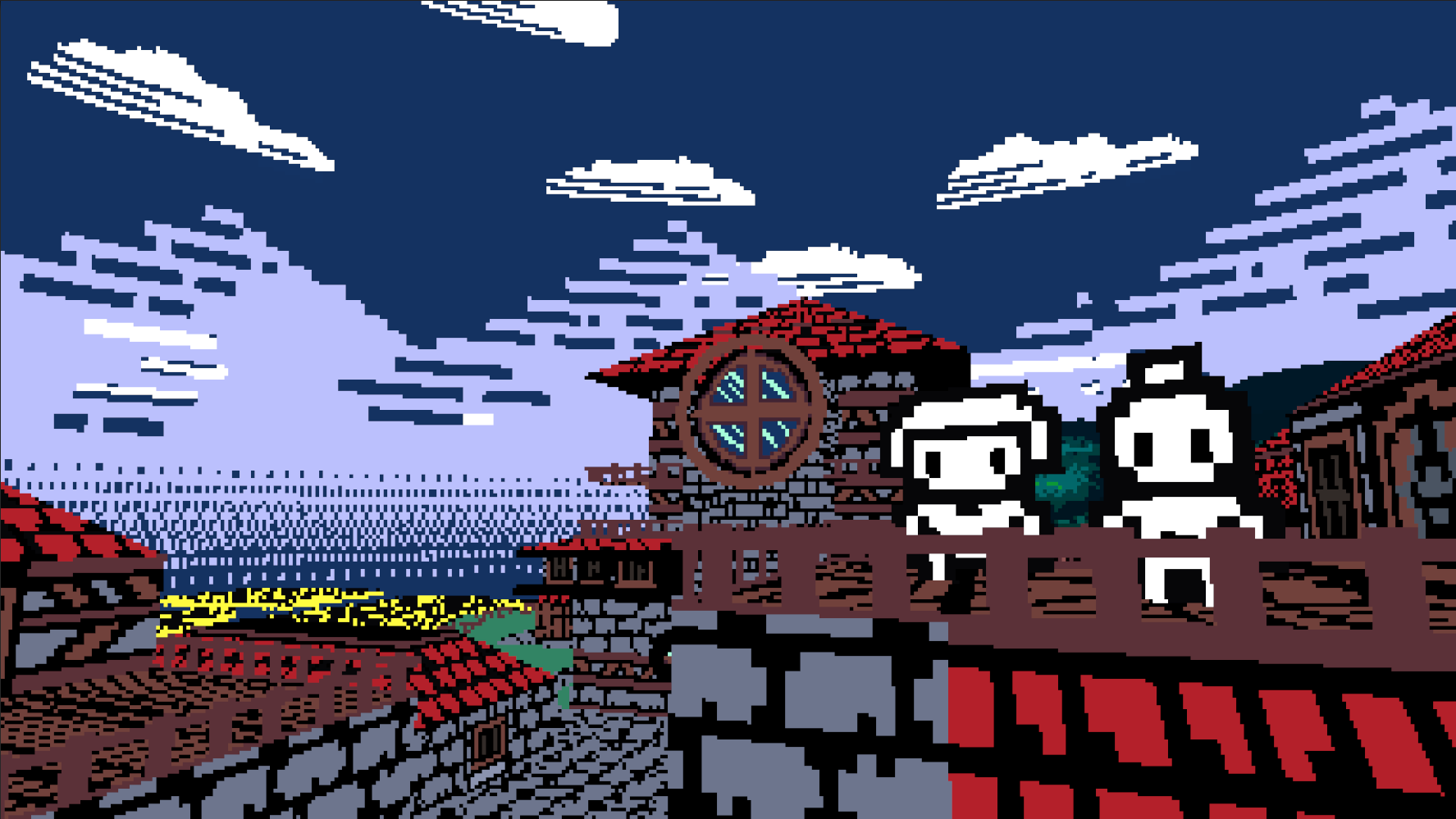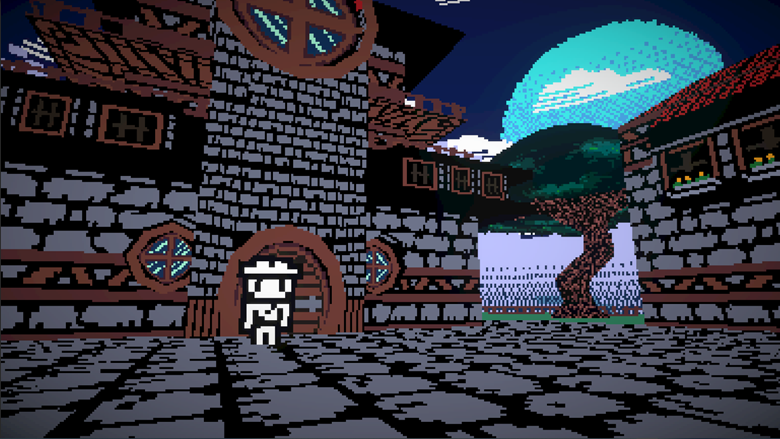 That's it… I'm going back to Irm and continue tinkering with the demo.
Stay healthy and see you next week
David // LotsOfStuff