Hey and hello ..
It's MiniRPG Dev Update Day again .. Whoop!
Today there is a small stocktaking. What works already, where are the first problems and what's next.
So what is the state of affairs
Battle system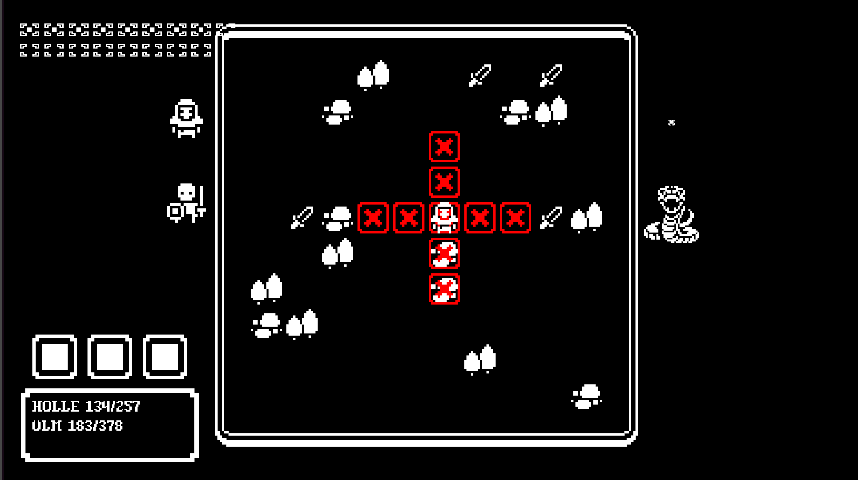 The core of the battle system works and can easily be expanded. Battles can be won, but the heroes cannot take any damage yet.
What's next here ..
The skill card system and damage to the heroes
Special Maps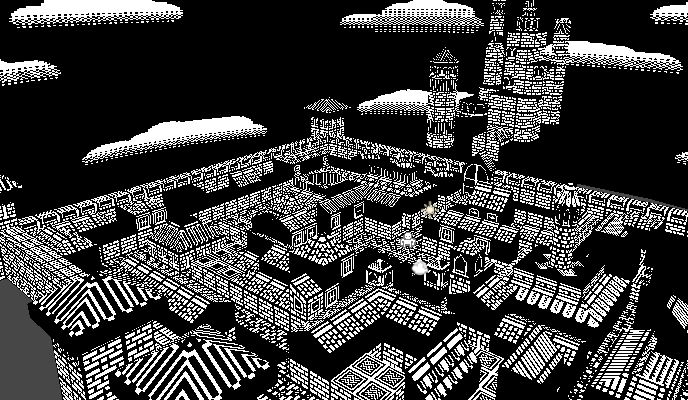 Special maps like the city can be loaded, a cutscene can be played at the beginning. Moving on the special maps works, interactions are still missing
What's next here ..
Entering buildings and interacting with NPCs and the environment
Region Maps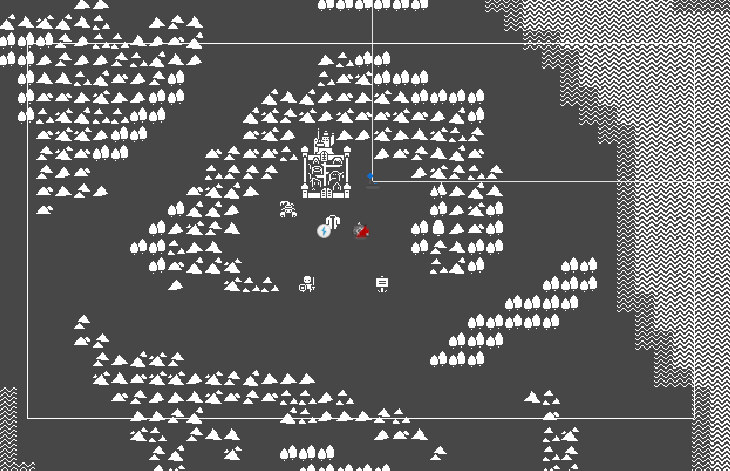 The different event fields can be easily created and can be easily set
There are different types of event fields
Opponent
What's next here …
Collision with "water" fields and leaving the region maps
UserInterface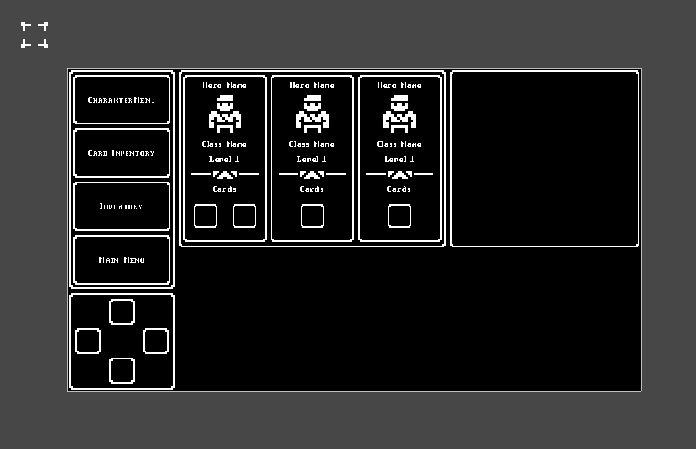 Possibility to call up and operate inventory, character menu and map menu.
What's next here …
Better UI navigation and another menu for game options.
Player
Can move around the world and collide with different fields.
What's next here …
More possibilities to interact with the "environment"
What doesn't work yet or will cause problems …
The battle system is not yet working 100% because the map system is not finished yet. So of course I can't really test the whole thing yet or develop it further. The card system is therefore at the top of the list of the next features.
The event field system is also not quite perfect and could be a little more flexible. What causes problems here is to keep track of the different types of fields. To help me with this, I am building, in addition to the actual game systems, a database and various tools to manage and expand all of this data.
The systems I mentioned here are the core of the game. Of course there are a lot of other little things, but that would go too far to list them all here. From then on it is very helpful for me to take stock of this kind of inventory over and over again. This makes it clear what I can work on next and it brings a little light into the dark before I get lost.
That was a bit dry today .. but now you and I have an overview of how the journey is going on here.
Soon we will continue with new features.
I hope you enjoy the MiniRPG project as much as I do. If you have any questions or just want to say hello, just write me on Twitter, send an email or comment here.
Until next week
David // LotsOfStuff